Aceptar Es Felicidad, No Aceptar Es Sufriemiento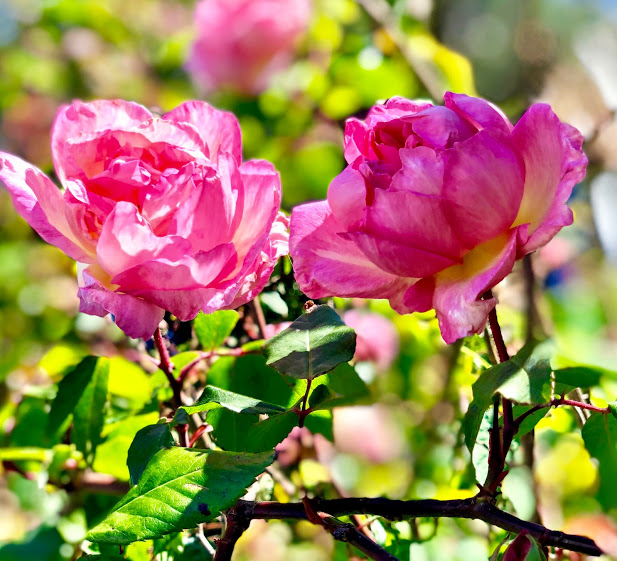 Acepto mi espejo
Foto: Lina Marin
#fujifilmxt2
Lo que seas capaz de aceptar en tu vida, te traerá felicidad, lo que no seas capaz de aceptar, o te vas a resistir y/o auto-sabotear tu vida, no aceptar es sufrimiento.
Una vez que eres capaz de aceptar las cosas con respeto y aprendizaje como la mala crítica, personas, comportamientos, actitudes, procesos, dolor, pérdida etc, aprendes a aceptar las cosas de la manera correcta, tal como son, no de la manera incorrecta, con resentimiento. Usa tu sentido común en el nivel má simple de tu ser. No te gusta la oscuridad, entonces, enciende la luz.
Ayudarte a comprender tu mas simple y bella naturaleza humana de ser capaz de aceptar o no aceptar, es lo que marcará la diferencia en tu vida.
Accept is Happiness, Not Accept is suffering
What you are able to accept in your life, will bring you happiness, what you will not be able to accept, or you will resist and/or self-sabotage your life, not accept is suffering.
Once you are able to accept things with respect and learning such as bad criticism, people, behaviors, attitudes, processes, pain, loss, etc., you learn to accept things in the right way, just as they are, not in the wrong way, with resentment. Use your common sense at the simplest level of your being. You do not like darkness, then, turn on the light.
Helping you to understand your most simple and beautiful human nature of being able to accept or not accept, is what will make the difference in your life.