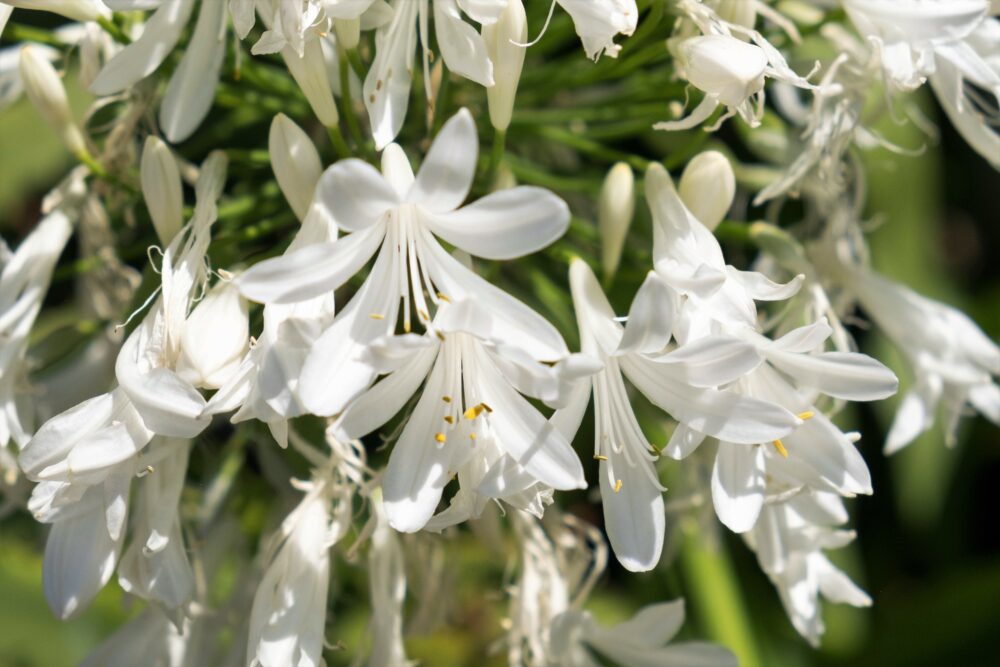 Lilis, sutil suave y bello
Foto por: LinaMarin
#fujifilmxt2
A veces los malos hábitos nos empujan a aprender a través del camino difícil. Romper malos hábitos nos devuelve a la vida.
Cuando rompemos malos hábitos, nos damos la oportunidad de ver nuestro ser interior con mejor perspectiva de vida, más realista… más ecuánime.
No lo olvides, tenemos un ego enorme y colorido. Cuando no rompemos los malos hábitos, es el ego quien habla en nuestro nombre.
El mejor color para elegir es tu esencia, sutil y suave.
Conéctate a tu alma con tu corazón para romper puntos ciegos en la mente.
Ejercicio:
Obsérvate como si fueras el hábito, entonces serás tu amigo.
🦋
Sometimes bad habits push us to learn trough the hard way. Breaking the bad habits bring us back to life.
When we break down bad habits, we see another perspective of our inner self in a very realistic way. don't forget, we have an enormous and colorfull ego.
When we won't break the bad habits, the ego speak on our behalf.
The best color to choice is into your scent, subtle and soft.
Connect to your soul, with your heart to break blind spots in the mind.
Exercise:
Observe yourself as if you were the habit, then you'll be your friend.
LinaMarin