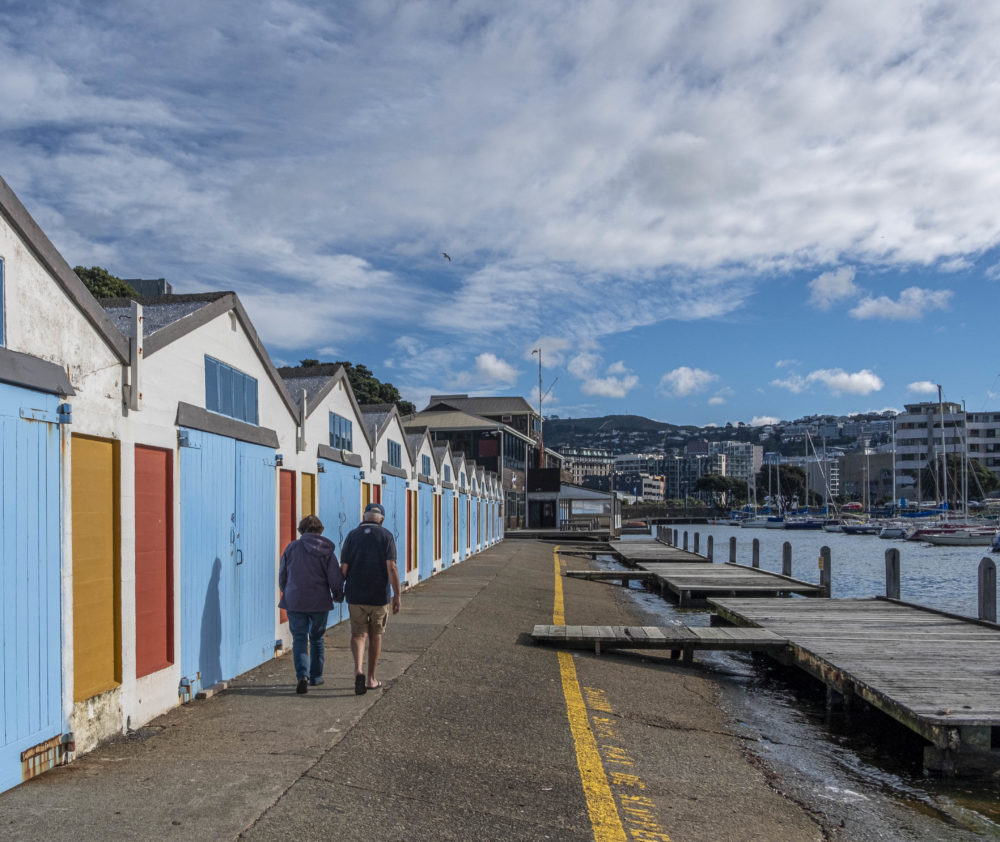 Infinito Amor
El amor es la luz que todo lo sana.
El amor es la locura que todo lo cura.
El amor no juzga ni lanza juicios.
El que vive en amor no critica, ni se siente superior.
El que vive en amor es humilde y sabe esperar.
En el amor se persevera, se crece y se avanza.
El amor ante todo es respeto mutuo por lo que si y por lo que no también. El respeto, la admiración y el agradecimiento del uno hacia el otro es una danza que se transforma en belleza todos los días de la vida.
El amor es como las estaciones del planeta, a veces llovemos juntos, otras veces caemos como las hojas de los árboles mas frondosos, otras veces nos acaloramos para cambiarle la temperatura al ambiente y siempre, siempre, la primavera nos acontece.
El amor es más que palabras. El amor es acompañamiento, colorido, unión, dulzura, cariñoso, honesto, compasivo, cristalino, íntimo, fluido, inquieto, juguetón, alegre, comunicativo, agradable, amable, alegre, afectivo, atractivo, sensible, intuitivo, espontáneo y sin dudas.
El amor es una poesía que se va construyendo con el paso de los años, caminando hombro a hombro en lo bueno y lo no tan bueno, lo alegre y lo triste, en la fortaleza, la salud y la enfermedad. Con obstaculos y sin barreras, abrazados y agarrados de las manos conversando, compartiendo, caminando y danzando hasta el final de los días.
El amor es la aceptacion universal entre los seres que se aman desde el alma hasta los huesos y de la piel hasta el cosmos. El amor es infinito y universal.
____
Love Is The Inexhaustible Source Of Life.
Love is the light that heals everything.
Love is the madness that heals everything.
Love does not judge, nor does it make judgments.
Who lives in love does not criticize, nor does feel superior.
Who lives in love is humble and knows how to wait.
In love you persevere, you grow and you advance.
Love above all is mutual respect for what is and what is not also. Respect, admiration and gratitude for one another is a dance that transforms itself into beauty every day of life.
Love is like the seasons of the planet, sometimes we rain together, other times we fall like the leaves of the most leafy trees, other times we get hot to change the temperature of the environment and always, always, spring is into us.
Love is more than words. Love is accompaniment, colorful, togetherness, sweetness, affectionate, honest, compassionate, crystalline, intimate, fluid, restless, playful, cheerful, communicative, pleasant, kind, joyful, affective, attractive, pleasant, sensitive, intuitive, spontaneous and without doubts.
Love is a poetry that is builds over the years, walking shoulder to shoulder in the good and the not so good, the happy and the sad, in strength, health and illness. With obstacles and without barriers, hugging and holding hands talking, sharing, walking and dancing until the end of the days.
Love is the universal acceptance between beings who love each other from the soul to the bones and from the skin to the cosmos. Love is infinite and universal.
Lina Marin