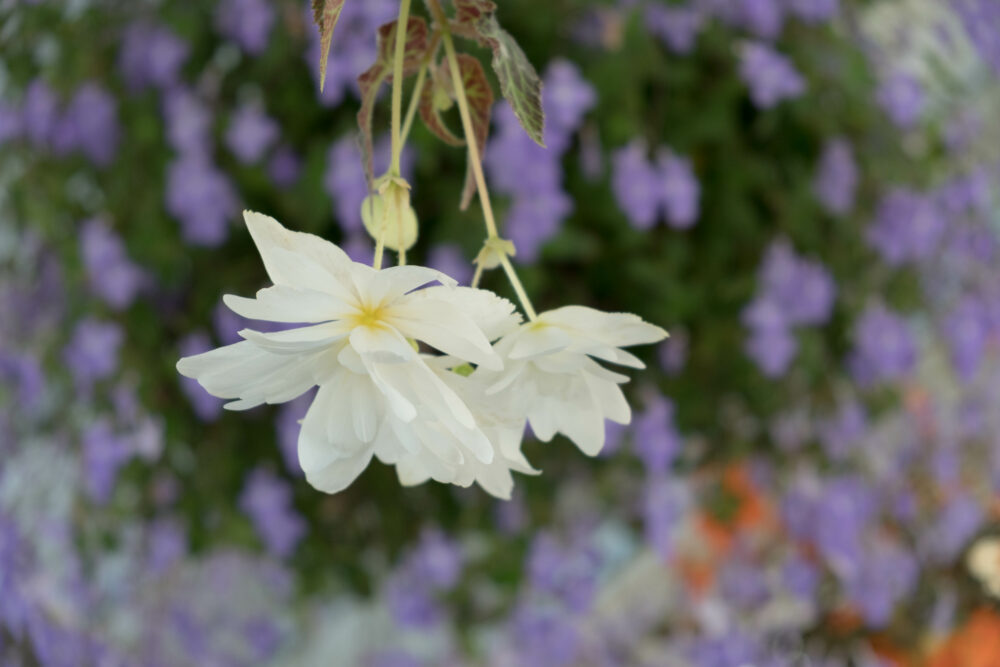 Escucha la vocecita del alma a través de tu corazón. El alma siempre tiene algo que decirnos, ella siempre lleva mensajes entre líneas que no escuchamos en el día a día porque estamos distraídos.
Cuando te sientas abatido, confundido, agitado. Cuando te veas suspirando constantemente, sin razón, es porque tu alma está tratando de comunicarse contigo; ella siente tus emociones y vibraciones, sabe que algo no está bien, que has dejado algo en el tintero de tu corazón sin resolver. Cuando te pase esto, quédate en silencio, sin juzgarte, o definirte y mucho menos racionalizar este momento íntimo y sublime, más bien, quédate en silencio y déjate llevar por el sonido de tu alma, observa las imágenes que pasan por tu mente, sin detenerte. Con mucho amor, agradece ese mensaje, de dolor, tristeza o alegría que se está manifestando en esas imágenes que pueden desenbocar en llanto, risa, locura, tristeza y hasta molestia, rabia… Cuando sientas uno de esos sentimientos, que a lo mejor no entiendes el porqué vuelven a la memoria, es porque tu alma, tu esencia te están ayudando a sanar, a liberarte, de algo que, ó habías ignorado ó no habías elaborado a profundidad. Déjate envolver de ese estado, siéntelo profundamente, déjalo fluir, ya verás el estado de liberación que se siente después de haber permitido que tu alma se exprese.
Somos nuestro propio guia y senador, lo que pasa es que las creencias nos nublaron el alma y no nos enseñaron a conocer nuestro ser interior, nuestro dios interior, esta es una de las razones por la que nos es dificil vernos y valorarnos con sublimes pensamientos y deseos de perfección espiritual que nos toquen el alma, inconscientemente dejamos a la deriva estos sentimientos por miedo a escarbar nuestros temores, tristezas y dudas, provocando enfermedades. Inconscientemente somatizamos estos estados e ignorandonos le entregamos nuestro poder a los otros y nos confundimos. Cuando se trata de confiar en otros, a veces, es peor la cura que la enfermedad.
Como decía Facundo Cabral, vivimos distraidos y nos hemos dejado envolver de una cultura que comercia con nuestro poder espiritual.
Lina Marin
Listen to the little voice of the soul through your heart. The soul always has something to tell us, it always carries messages between the lines that we do not hear on a daily basis because we are distracted.
When you feel dejected, confused, agitated. When you see yourself constantly sighing, without reason, it is because your soul is trying to communicate with you; she feels your emotions and vibrations, she knows that something is not right, that you have left something in the inkwell of your heart unresolved. When this happens to you, remain silent, without judging yourself, or defining yourself, much less rationalizing this intimate and sublime moment, rather, remain silent and let yourself be carried away by the sound of your soul, observe the images that pass through your mind, without stop. With much love, thank that message, of pain, sadness or joy that is manifesting in those images that can lead to tears, laughter, madness, sadness and even annoyance, rage … When you feel one of those feelings that maybe you do not understand the reason they come back to your memory, it is because your soul, your essence are helping you to heal, to free yourself from something that you have either ignored or not elaborated on in depth. Let yourself be enveloped in that state, feel it deeply, let it flow, you will see the state of liberation that is felt after having allowed your soul to express itself.
We are our own guide and senator, what happens is that beliefs clouded our soul and did not teach us to know our inner being, our inner god, this is one of the reasons why it is difficult for us to see and value ourselves with sublime thoughts and desires for spiritual perfection that touch our soul, unconsciously we drift these feelings for fear of digging up our fears, sadness and doubts, causing diseases. Unconsciously we somatize these states and ignoring ourselves we give our power to others and we get confused. When it comes to trusting others, sometimes the cure is worse than the disease.
What happens is that we are distracted, as Facundo Cabral said, and we have let ourselves be enveloped by a culture that trades with our spiritual power.
Lina Marin
"En tu alma se abre una rosa. Escuchas por fin tu voz interior"
"Esa puerta que crees cerrada para siempre sufre porque nunca intentas abrir la puerta"
"La memoria almacena no lo que has vivido sino las interpretaciones subjetivas de lo que crees haber vivido"
"Muy a menudo el origen de la enfermedad es el deseo de tener un médico"
"Cuando la energía del Cosmos nos sane de los delirios mentales, liberaremos a la conciencia que vive en las entrañas de la materia"
"Si quieres desarrollar tu espíritu comienza por respetar tu animalidad"
"Los milagros existen, es sólo que no sabemos cómo verlos"
Alejandro Jodorowsky