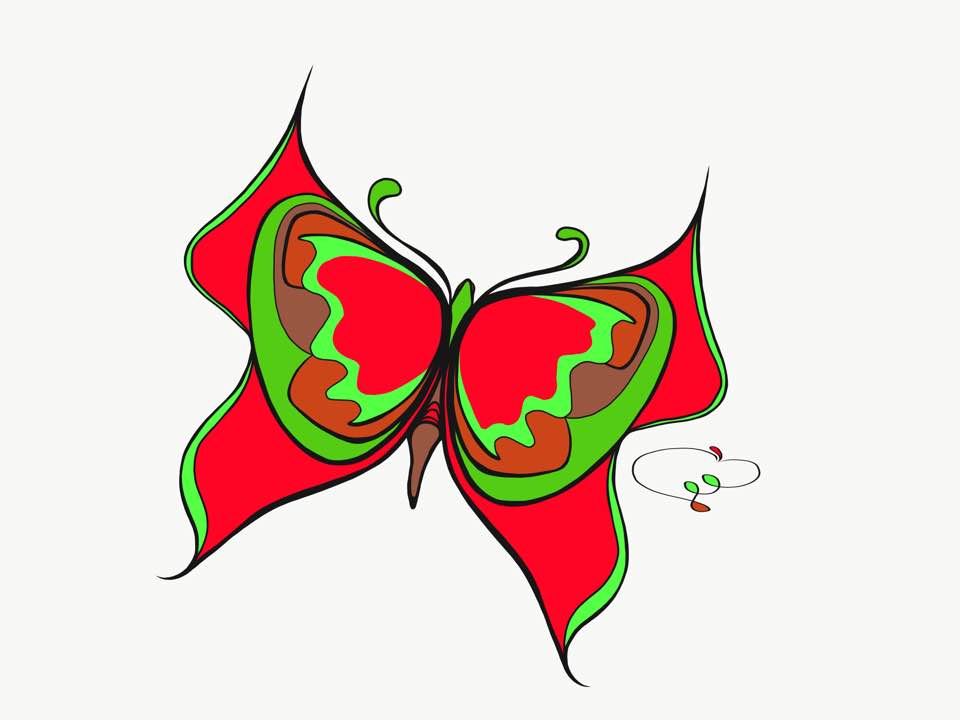 Mariposa De La Humildad
Illustracion por: LinaMarin
tecnica: Adobe Illustrator
Bajar de las alturas requiere de humildad. Cuando vas aterrizando, te das cuenta que caminar también requiere de humildad y que el respeto por la vida y el amor infinito por todo, son maestros que nos van guiando la travesía.
🦋
Going down from the heights requires humility. When you land, you realize that walking also requires humility and, that respect for life and infinite love for everything and everyone are masters who guide us through our journey.