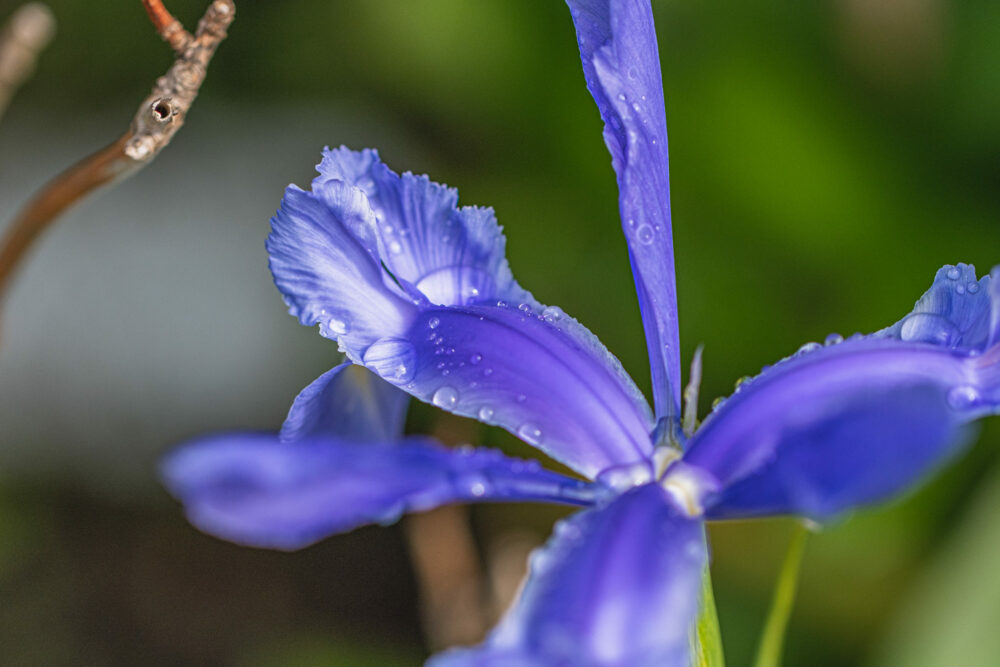 El Universo del Lirio
Foto: Lina Marin
Errar es humano, perdonar es divino. Si somos capaces de perdonar verdaderamente desde el alma, nuestra esencia pura será dignificada y reconocida por lo divino dentro de nosotros. Redimirnos a nosotros mismos nos eleva la conciencia a un estado de percepción acertado y nos lleva al crecimiento de la más alta cota de amor elevando nuestra fuerza interior. Para que eso suceda, debemos vivir nuestra vida en amor genuino hacia nosotros y por los otros, con una exigencia en la atención, respeto, delicadeza y ternura hacia los otros, personificando la bondad y la empatía entre nosotros y en comunión con nuestros iguales, el planeta. El universo.
Forgiving is Divine
To err is human, to forgive divine. If we are able to truly forgive from the soul, our pure essence will be dignified and recognized by the divine within us. Redeeming ourselves raises our consciousness to a state of correct perception and leads us to the growth of the highest level of love, raising our inner strength. For that to happen, we must live our life in genuine love towards ourselves and for others, with a demand for care, respect, delicacy and tenderness towards others, personifying kindness and empathy among ourselves and in communion with our equals, the planet. The universe.
#mindfulness #presenciaplena #emphaty #awaking #conciencia #awareness #eaarth #perception #kindness #respect #atencion #observe #observar #forviveness #attention #photooftheday #beauty #graden #receptive #life #love #traveling #photography #fujifilmxt2 #XF100_400mm #photolover #naturephotography #photoflowers #flowers #lilies