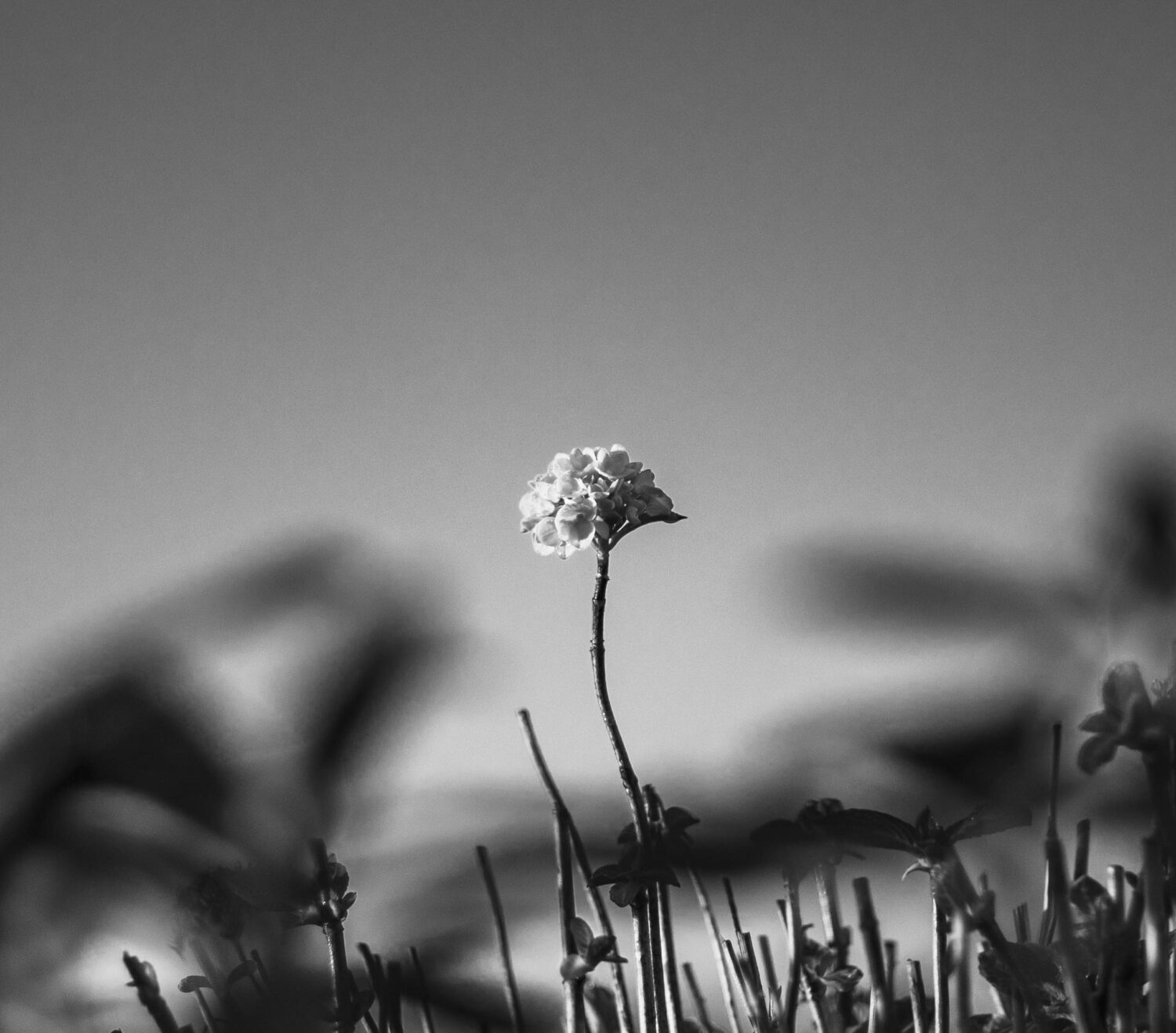 cerrar puertas es sanador, terminar contratos obsoletos nos libera.
Te puedes convertir en tu peor yo ante los ojos de una batalla. Cuando se está sumergido en el lodo hasta el cuello, la mirada se nubla y el cerebro no comprende. Se llega al punto de no darse cuenta de lo que se sufre con ciertas situaciones y personas. Sólo hasta que, por alguna razón que no entendemos de momento, la vida nos empuja y por fuerza mayor nos salimos del fango.
En el instante en que decidimos decir no más, se acabo, finito, hasta aquí llegue con la miseria causada por las batallas sin sentido, a causa de y por cuenta de otros, es cuando realizamos que estábamos en el lugar equivocado, que había un patrón repetitivo por sanar, unos malos habitos que corregir, una neurosis familiar para analizar, que la verdadera esencia de tu vida es valiosa y que todos los seres que amas y te aman están por encima de todo. Ampliamos la mirada, el mundo de las ideas florece y la vida la observamos con mejor perspectiva. Hundimos la mirada directo al corazon con ojos de compasión por nosotros mismos.
Seguros de haber dado un paso importante, con la certeza de que salirnos del lodo fue lo mejor que nos pudo pasar, y con la grandeza de la humildad al reconocer los errores cometidos y las fallas que tuvimos para superarse y ser la mejor versión de nosotros mismo.
Después de cerrar un ciclo siempre vamos a reencontrarnos con lo mejor de nosotros mismos, con nuestra más noble belleza, nuestro ser esencial. Felices de lo que somos, de lo que estamos siendo y de lo aprendido, inclusive por el dolor sufrido.
Sentir la necesidad de terminar cualquier relación, inclusive con la familia, que nos disminuya en felicidad y bienestar, es un buen ejercicio mental que deberíamos practicar imaginariamente hasta sentirnos cómodos en nuestra piel para liberarnos en la realidad.
Libres de cargas innecesarias, como el ave fénix resurgimos de las cenizas, más fuertes, creativos, amorosos, serenos y armoniosos.
Lina Marin
—
Cutting with toxic people is necessary, closing doors is healing, ending obsolete contracts frees us.
You can become your worst self in the eyes of a battle. When you are submerged in the mud up to your neck, your eyes become cloudy and your brain does not understand. You get to the point of not realizing what you suffer with certain situations and people. Only until, for some reason that we do not understand at that moment, life pushes us and by majeure force we get out of the mud.
The moment we decide to say stop, no more, it is over, finite, I am done with the misery caused by senseless battles, because of and on behalf of others, it is when we realize that we were in the wrong place, that there was a repetitive pattern to heal, bad habits to correct, a family neurosis to analyze, that the true essence of your life is valuable and that all the beings you love and they love you are above everything. We widen our gaze, the world of ideas flourishes and we observe life with a better perspective. We plunge our gaze straight to the heart with eyes of compassion for ourself.
Sure of having taken an important step, with the certainty that getting out of the mud was the best thing that could have happened to us, and with the greatness of humility in recognizing the mistakes and the failures we made to overcome and be the best version of ourselves.
After closing a cycle, we are always going to rediscover the best of ourselves, with our noblest beauty, our essential being. Happy about who we are, what we are being and what we have learned, even for the pain suffered.
Feeling the need to end any relationship, including with the family, that diminishes us in happiness and well-being, is a good mental exercise that we should practice imaginary until we feel comfortable in our skin to liberate ourselves in reality.
Free from unnecessary burdens, like the phoenix we rise from the ashes, stronger, creative, loving, serene and harmonious.